Room for Adventure
A Higland Resort Hotel Puncak-West Java www.cilotoindahpermai.co.id
Weekday 200rb /Kmr Weekend 300rb /Kmr (include Breakfast 2 orng)
Special 20% Discount For Facebook Fans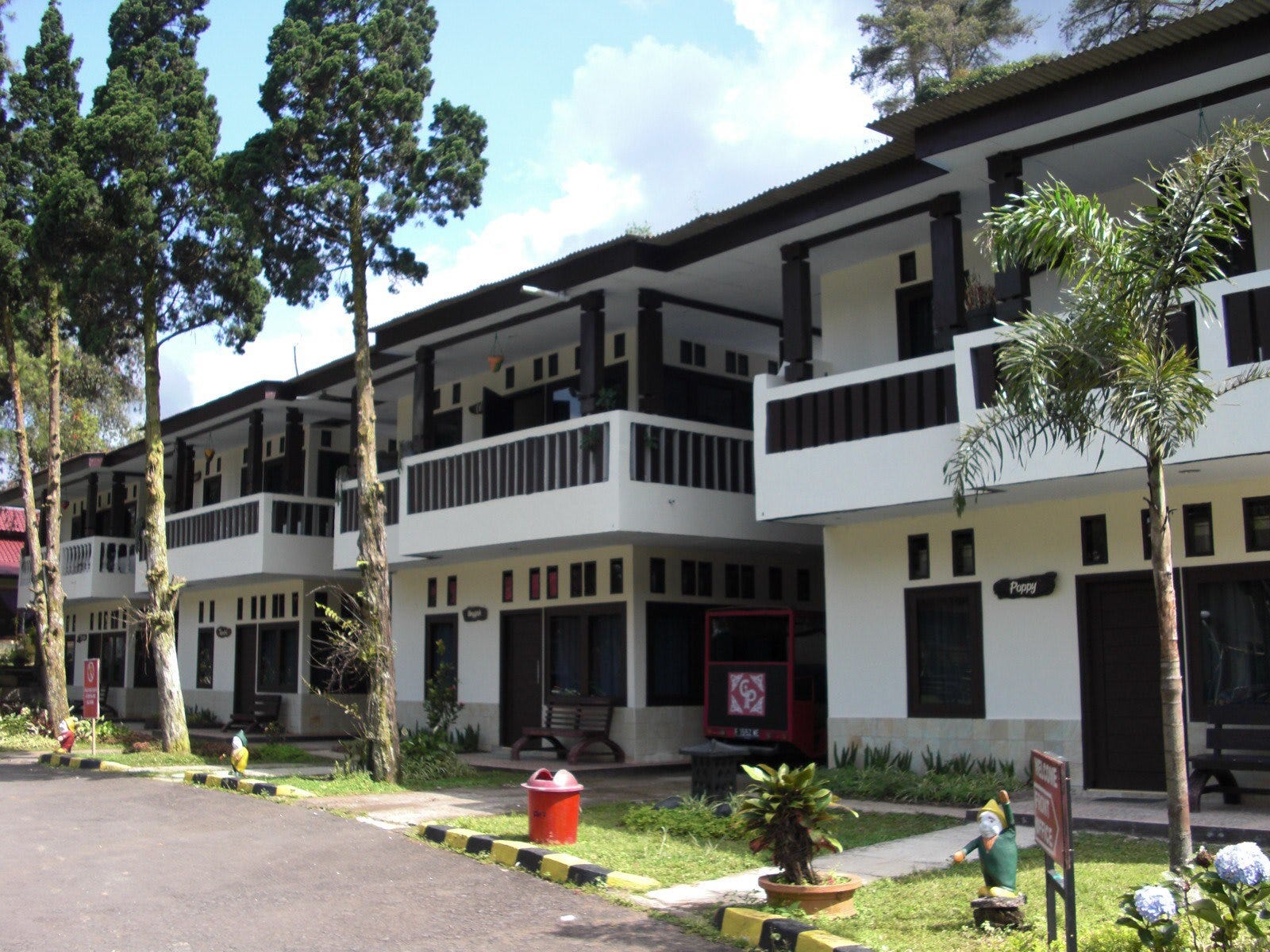 My Motivation
My work is my purpose, my driving force. It's the reason I get up every day and do what I do. Most importantly, it keeps pushing me to achieve bigger and better things with each new challenge.
My Story
We all have a passion. This is mine! From an early age, I decided to master my craft. And I've been learning ever since.
My Mission
It's easy to do great things when you believe in what you do. That's why I'm committed to helping more people like you, every day.
Gallery
Visit my Gallery to get a feel for the style that my clients love. If you don't see what you're looking for, get in touch and I'll be happy to help.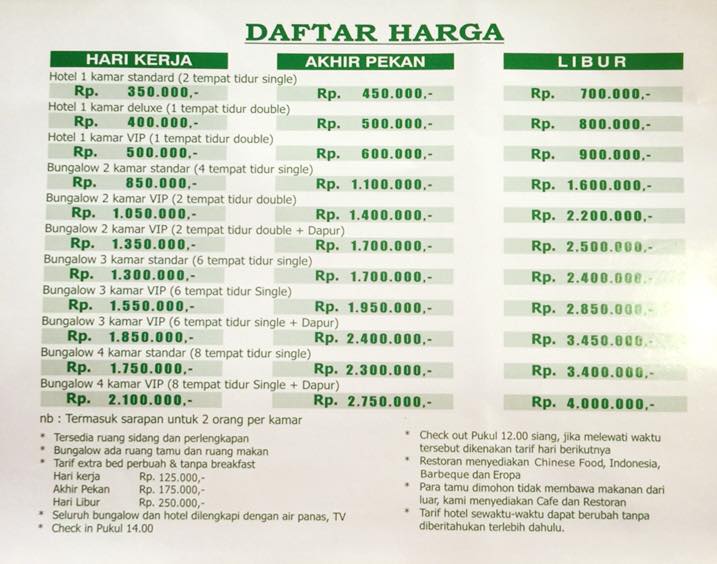 About Me
Behind every person, lies a true story. Want to know more about who I am? Or how my project come to life? Let me take you on a journey that's been anything but ordinary.